The Danish are Coming Monday March 21st
You are cordially invited to attend the next DIYdancer live stream.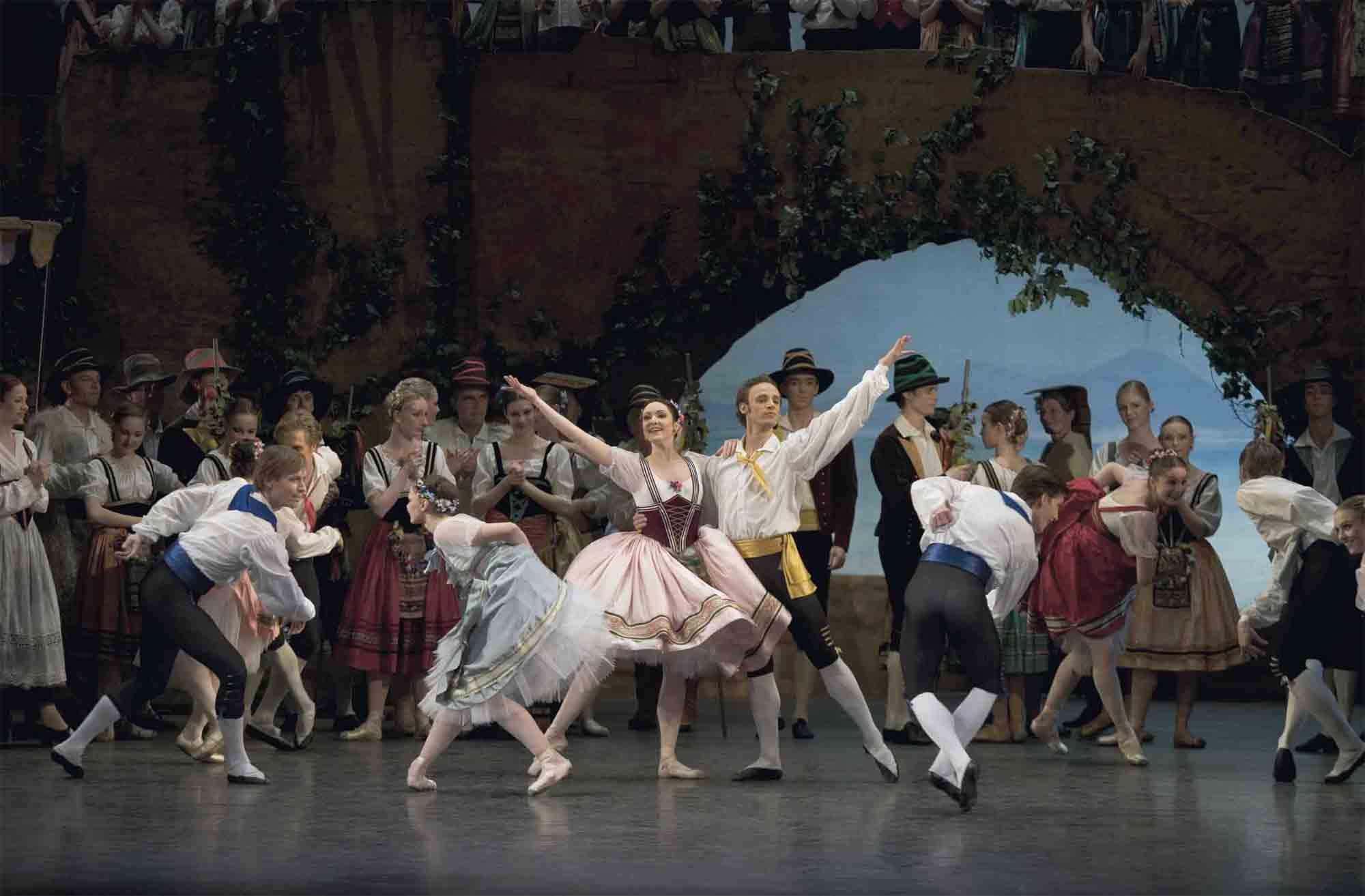 Who: The Royal Danish Ballet
What: Will be performing excerpts of August Bournonville's The Jockey Dance, La Sylphide, A Folk Tale, and Bournonville Variations, plus Nikolaj Hübbe's new staging of Napoli, and Jorma Elo's Lost on Slow.
When: Monday March 21st at 7:30pm–SAVE THE DATE
Where:  Works and Process at the Guggenheim Museum.  However, the show is Sold Out so you will be able to stream it right here on DIYdancer.
Why: To celebrate the beautiful, clean artistry of the Danish style, and as a preview to their American tour in May and June. Artistic Director and former New York City Ballet principal Nikolaj Hübbe will share his vision for the company in a discussion moderated by John Meehan, Professor of Dance at Vassar College.
I hope you will  join us for the stream and live discussion with Candice Thompson.
Click here to read a short interview with Nikolaj Hubbe about his new staging of Napoli.